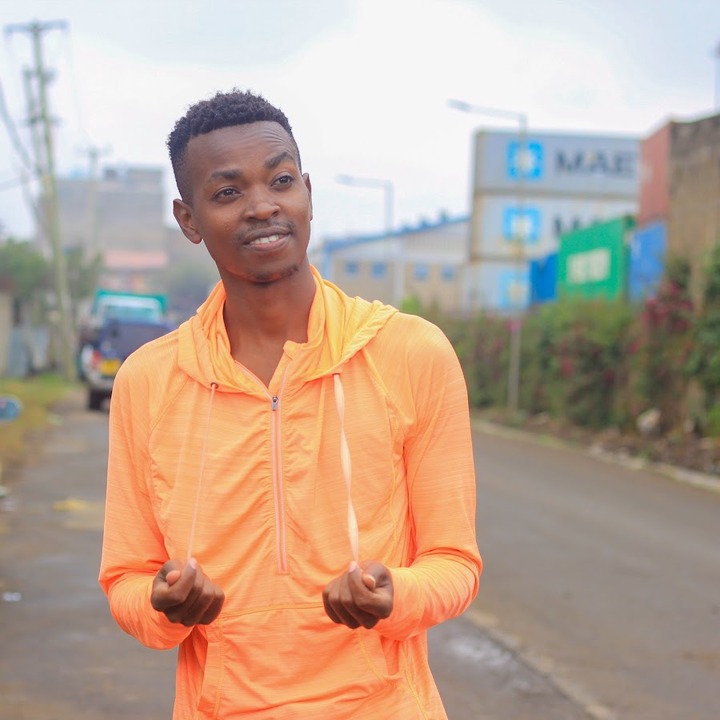 Abu bwoy is one of the fast rising artist and he is now doing great in his music career. He has alot of hit songs and he has featured Skiddo B (his partner in there new lebel), Redman Platnumz (also has many hit songs) and many more. He has a new song by the name Unanikosha which is doing great in youtube and other social streaming media.
Link to his new song https://www.youtube.com/watch?v=Npkm2_u3uts
In the story of Eric Omondi to fight for artist he was prisoned and later he was left.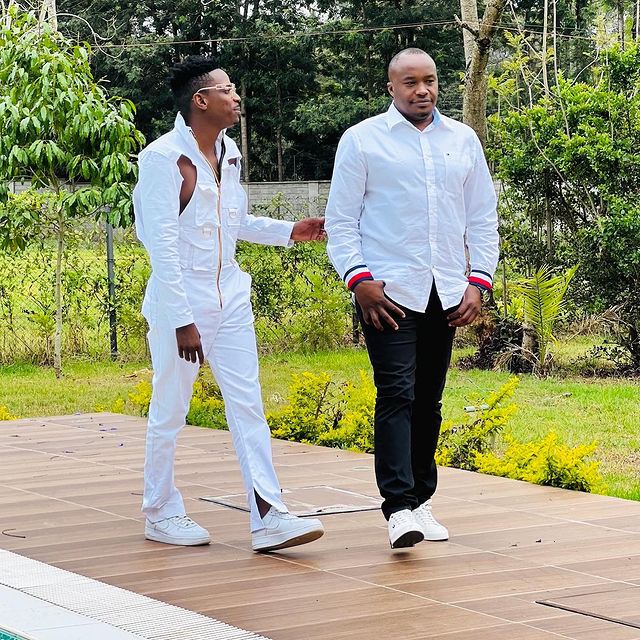 Starehe MP Charles Jaguar supports comedian Eric Omondi's campaign for 75% local content exposure on Kenyan media.
Jaguar told the press on Wednesday that he supports Eric's objective, but that the comic used the incorrect path in order for his great plan to be ratified by Parliament and enshrined in law.
"I agree with anything my brother Eric is promoting and his goal. It's a battle we've been fighting for a long time. However, I believe Eric's path is not the best one "Jaguar said. He said that he had spoken with Omondi a week earlier and that they had decided to work together peacefully to bring it to Parliament's attention.
In an Interview with Abu Bwoy he said that upcoming artist needs a support of celebs sharing there music out and giving the a nice platform to start with in the industry. He asked celebs to atleast make one star each year to make the industry new each time.