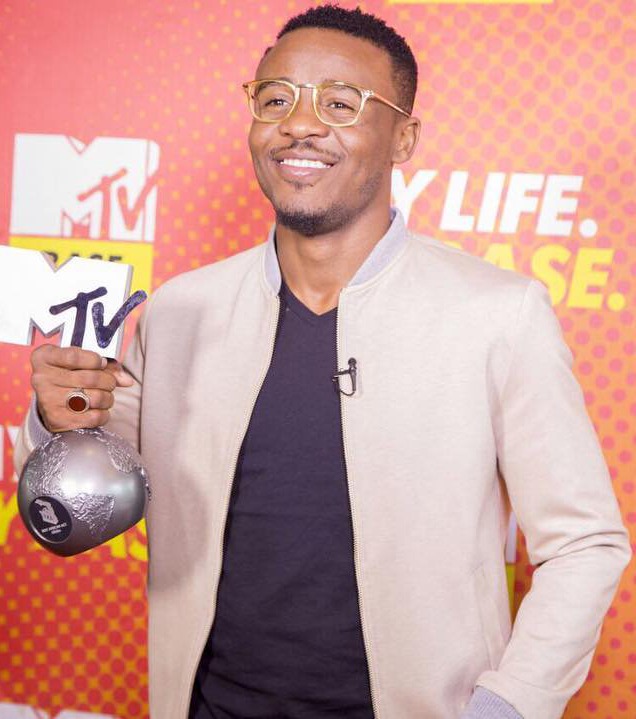 Number 1 trending and famous Tanzanian musicians that are well Known in other countries comes from Kings Music which is from Superstar Ali Kiba and all, from former up to now, WCB musicians.
Ali Kiba is one of them and in a large scale he is Diamond Platnumz competitor. He is one of many favorites and have urged Diamond Platnumz to bring back all the WCB crew including Harmonize and Rich Mavoko.
Talking to an interview, he said Tanzanian bongo music needs to be back as it was and the competition was good back then.
"Now Kenyan artist and musicians are now preparing to hit a new level of music but we are here having unnecessary beefs, we need to come together talk as Tanzanian artist to support our music and still keep moving and trending" Ali Kiba said
Due to Harmonize story of Diamond being a witch and maybe he can't work with him again.