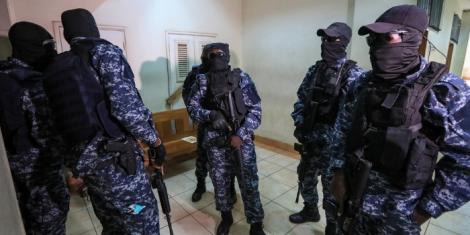 Kamiti is undoubtedly the most secure maximum jail institution in the country, according to Interior Cabinet Secretary Dr Fred Matiangi, and preliminary investigations show that the breakout was aided by laxity and ineptitude.
After the Directorate of Criminal Investigations went in to investigate the jail break, the CS stated further arrests and charges would follow.
Matiang, who led a senior security team to Kamiti prison on Monday evening, also revealed that a massive manhunt involving specialized teams had been launched across the country for Musharraf Abdalla Akhulunga aka Zarkarawi, Mohammed Ali Abikar, and Joseph Juma Odhiambo aka Yusuf, despite the DCI placing a Ksh60 million bounty on their capture.
"We will not only follow the lead of the investigations, but we will act decisively to guarantee that this sort of irresponsibility does not occur again since it exposes our people." In this scenario, there is definitely a level of irresponsibility that we have to deal with." He stated his case.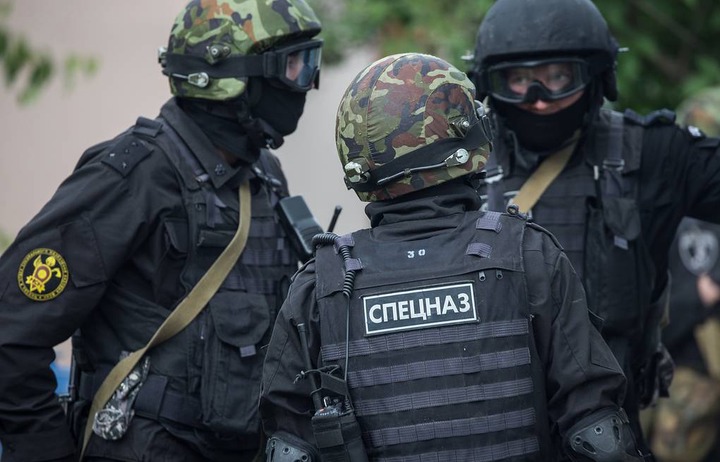 The CS, who was flanked by Principal Secretaries Karaja Kibicho (Interior) and Zeynab Mohammed, Inspector General of Police Hilary Mutyambai, DCI boss George Kinoti, and Commissioner General of Police Wycliffe Ogallo, revealed that their extensive tour of Kamiti, which included Block A 6, where the trio had been held, did not appear to support the official version of escape given by the prisons' managers.
"We went to the location where the purported escape occurred, and we developed certain judgments," he stated. We don't want to talk about it because we don't want to interfere with the DCI's job."
The CS stated that the government will safeguard whistleblowers who provide information that may lead to the arrest of the inmates.