Trending Gengetone Tracks This Week.
Konyolo .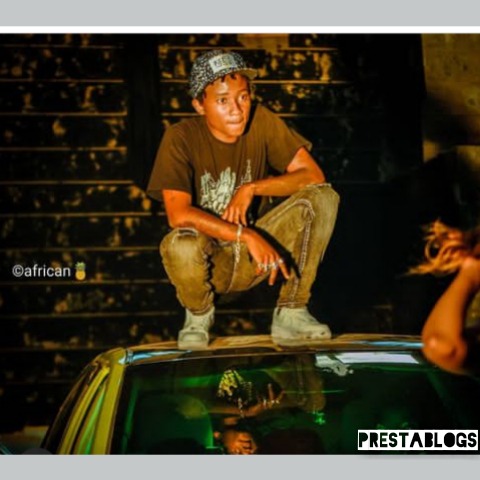 Swat premiered his latest Gengetone track tittled Konyolo a week ago, Swat has been involved with solo projects outside the popular Gengetone group Ethic which he is a member and has so far scored a couple of hits which include Gari kubwa, Zogo and his new release Konyolo which is a funky urban song whose tittled is a Slang for the popular alcoholic Tanzanian drink Konyagi and has so far peaked 100k views on Swats YouTube music channel.
Haya.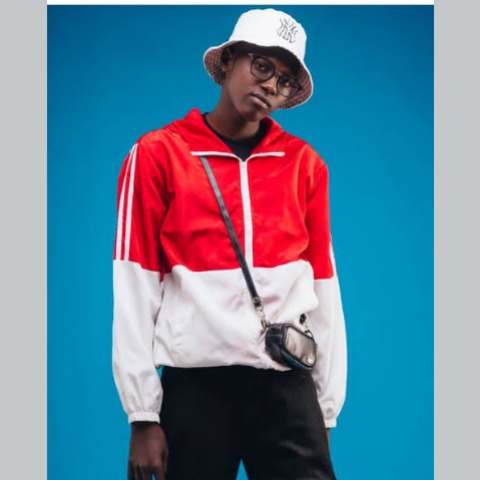 Gengetone rapper FatherMo(Mbuzi Gang) dropped his latest music project tittled 'Haya' featuring Harry Craze (Ricco Gang) & Zilladropa (Ethic ) , song follows the black market signed artists as they address their haters and critcis on a couple of issues blasting them for lacking shame and always hating on them for no apparent reason. The song premeired on FatherMoh recently created YouTube page last week.
Jeshi .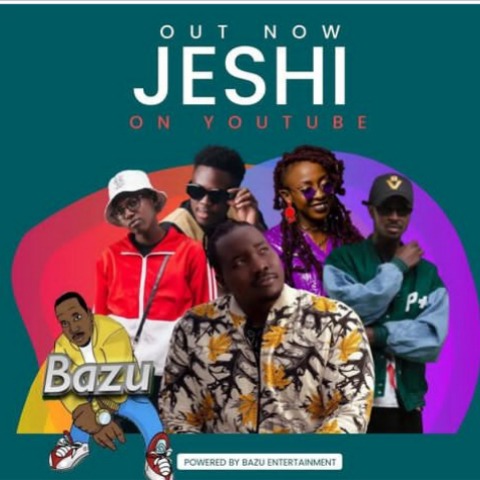 Willis 'Bazu ' Raburu dropped his latest music project which dubbed 'Jeshi' is a collaboration between him , FatherMo , Ricco Gang & Ssaru and betting firm 22 Bet. Late last week, the song is Willis second Gengetone collaboration after his first song Kalale has peaked over 200k Views on it first week of release .
Bubble .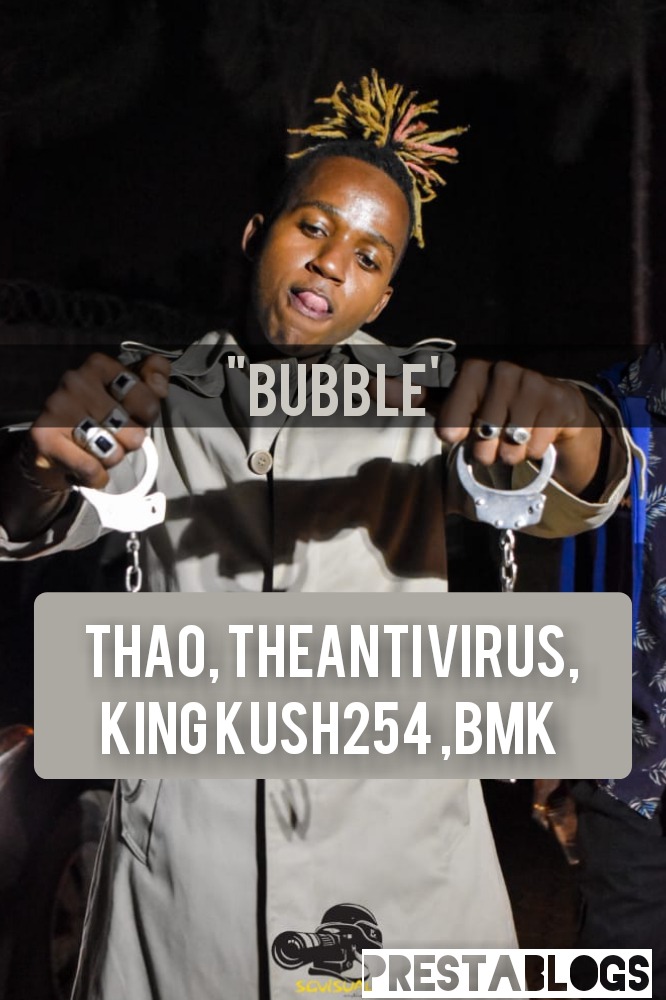 Kenyan Gengetone Dancehall rap group 19teen 11 music debuted thier second hit in 2021 tittled Bubble having already released another song dubbed 'Bombo' in January the group which comprises of members Thao, King Kush254, The Antivirus and BMK are also on a media tour promoting the song and have hinted release of another Gengetone track in September.
Watch bubble here;